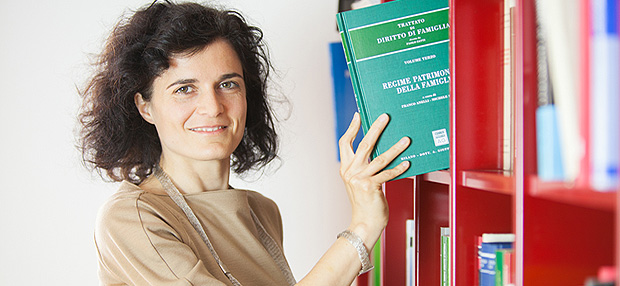 Education and Professional Experience:
Monika Angerer earned her law degree at the Universities of Padova and Innsbruck, Austria. Since 1999 she is admitted to practice before all Regional and Higher Regional Courts in Italy.
She completed the Mediation Education Master ARGE Bildungsmanagement (Arge Social Education – Academy for psychoanalysis) in Vienna, Austria.
Areas of practice:
Civil Law, Traffic Law, Family Law, Criminal Law relating to young people, Mediation
Languages:
German, Italian, English